About Us
Transportation and Logistics Since 2003
Since 2003
Trusted Logistics Solutions
TLS Transportation is a highly respected, licensed and bonded transportation company. We provide our diverse clientele with personalized, seamless, cost-effective Supply Chain Strategies and Solutions. Our goal is to turn your Transportation and Logistic obstacles, into opportunities for growth, cost improvement and customer satisfaction.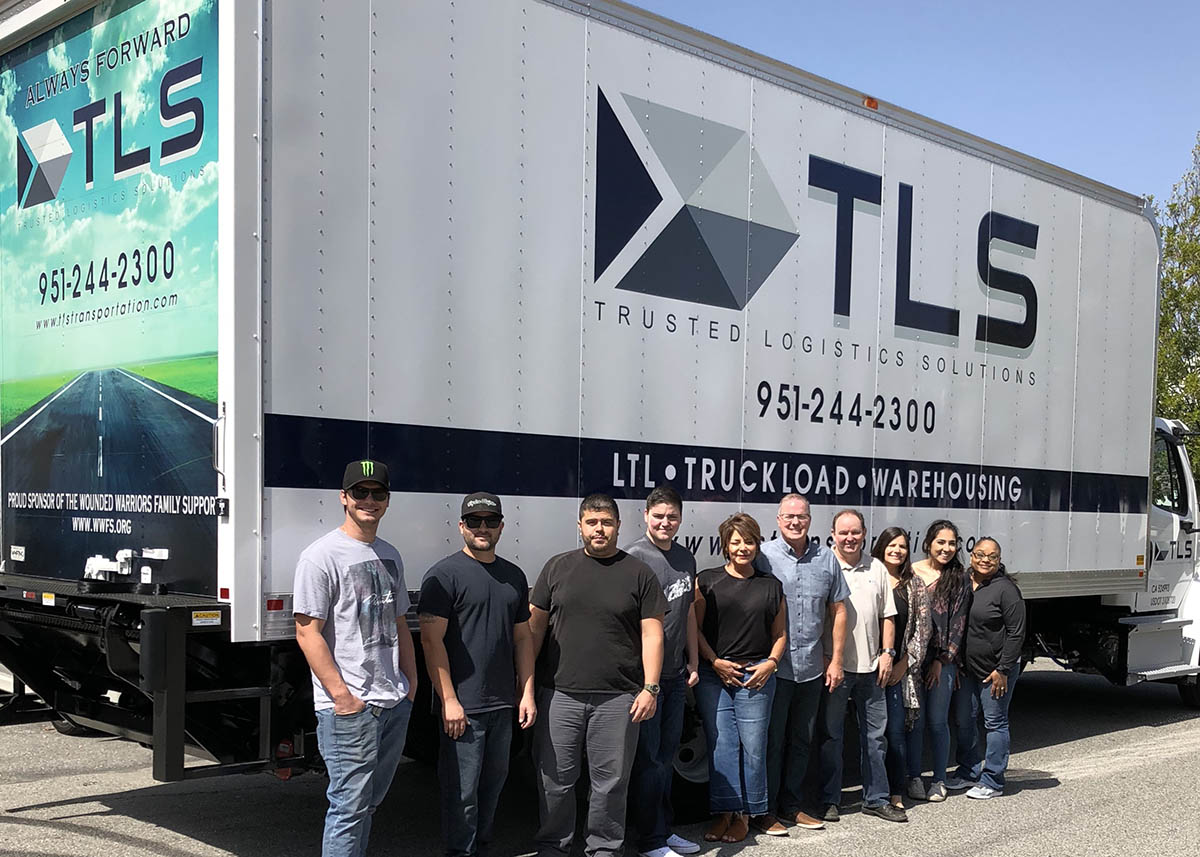 Committed to Excellence. Where Service Meets the Road…
Trusted Logistics Solutions
Corporate Office
TLS Transportation
41840 McAlby Ct. Unit A
Murrieta, CA 92562
Always Forward!
Complete Local, National and International Trusted Logistic Solutions