Truckload –TL
The market has changed and your invoices have dramatically increased.
You have to spend additional time covering your loads.
You are being forced to look for additional transportation solutions.
At TLS we have developed a vast range of carriers to meet your operational needs. We can reduce your time spent planning and searching for carriers. This allows you to spend your valuable time focusing on your core competencies and growing your company.
Call us today and let us show you what we can do!
(951) 244-2300
---
Volume Partial Loads
It's a struggle to handle shipments over 6 pallets or 12ft.
You encounter "lineal foot rule" invoices that are unreasonable.
Paying full truckload rates for loads under 40ft.
TLS specializes in this area. We have an extensive number of carriers and the ability to consolidate and combine shipments to keep volume costs down.
Give us an opportunity to show you what we can do. Contact us today!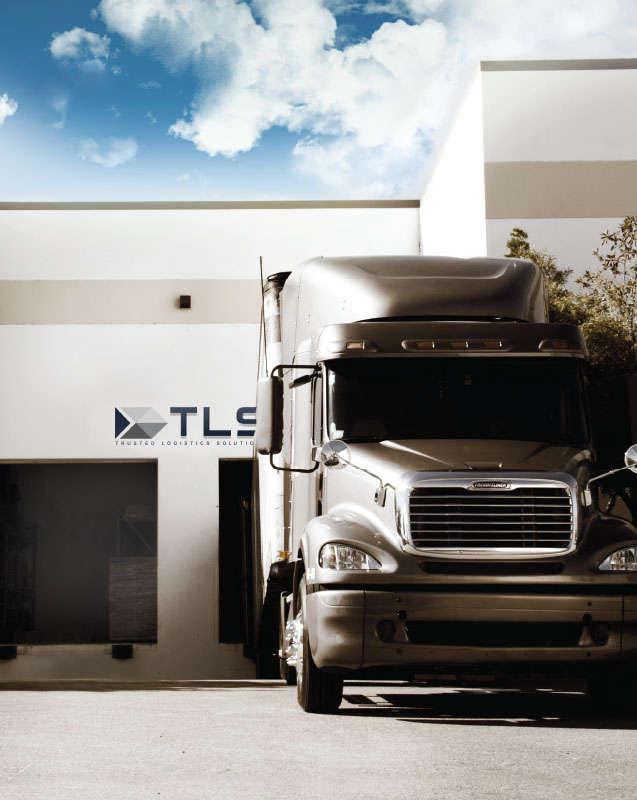 Corporate Office
TLS Transportation
41840 McAlby Ct. Unit A
Murrieta, CA 92562
Always Forward!
Complete Local, National and International Trusted Logistic Solutions